We started our journey by heading to Sydney for the day. We intended this to be a classic Sydney day where we do all of our favourite things and we did this. Xiao Long Bao from Din Tai Fung, Buffalo wings from Fuel bar, Burgers from Betty's burgers and Apple Whiskey's from Baxter's inn. What seemed like a nice, but normal Sydney day actually turned out to be our favourite day of the trip.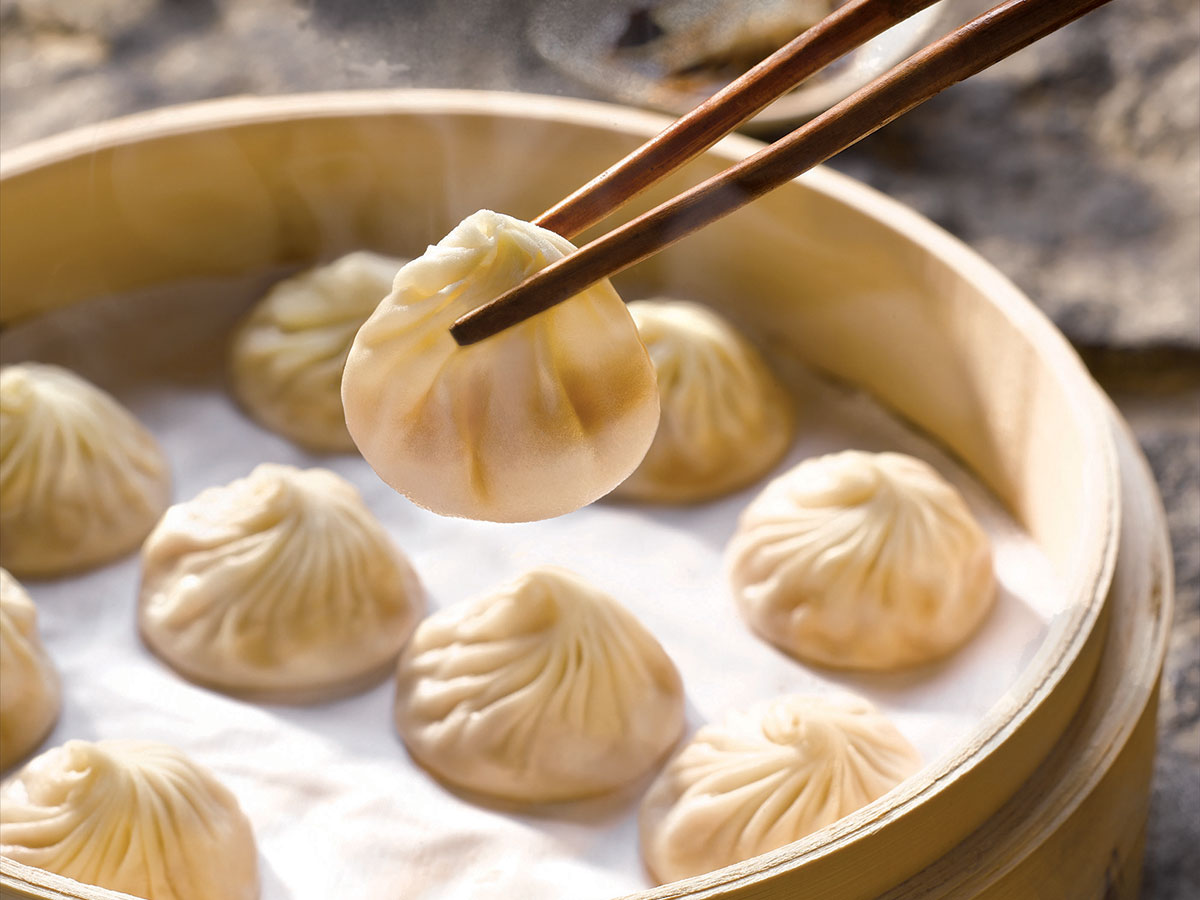 The next morning we geared up for our cruise. We were cruising on the Carnival Splendor which is a 12 year old ship on the Carnival Cruises fleet. They call her "The pink lady" because the entire interior is decorated with retro pink decor like a sleazy 70's roadside motel.
The first day of the cruise was actually nice. We relaxed by the pool drinking cocktails, ate a nice three course meal and watched the welcome aboard show which was informative and entertaining. On the ship they had 24/7 pizza. The pizza was actually quite good. We went there a lot.
On the second day is where it really started to go downhill. We awoke to a very rainy and windy day. Of course being on a cruise ship means the inevitable swaying of the entire ship, feeling queasy and walking like a drunken sailor around the ship. This was a trend which unfortunately continued throughout the entire cruise.
We went to the theatre shows over the next few nights. It didn't take us long to realise that they were all basically the same. Medium quality performers singing high quality songs poorly. There was supposed to be different shows but they had to cancel them due to the motion of the ocean and safety of the performers. You could feel the rocking the most in the theatre as well which made sitting in there very difficult.
It was here that we were informed that one of our two ports had been cancelled. Unfortunately, it was the one we were looking most forward to – Mystery Island, Vanuatu. Poor weather and cancelled ports – it all made sense now. We were in the path of tropical cyclone Gretel. The captain advised us that we would still be going to Noumea but we had to get the fuck out of there immediately afterwards.
We arrived in Noumea. It was pissing down rain in about 100% humidity. Fuckin horrible conditions. We didn't book any shore excursions because they were ridiculously expensive so we thought we'd just have a look around. Due to the weather this was very difficult. As it turns out there is not a lot to see in Noumea that can be done in poor weather. We ate McDonald's because everything else was closed $45 AUD for two large meals….farkkkk mmoiiii.
Back on the ship and it was full guns blazing to get out of the cyclone path. Of course this made the ship extremely bumpy. They had to close most things on the ship as the conditions were too poor. One of the highlights of this cruise for us was dinner time. Although the food was painfully average, it was really nice sitting for a three course meal with the same servers every night.
We got towards Australia with about 4 days to go on the cruise and were informed by the captain that the Australian Government had ordered us back to Sydney immediately due to Coronavirus concerns and that we had mandatory self-quarantine for the next 14 days. Wow. We can't say that we were too unhappy about heading into the dock several days early as we quickly knew that cruises were not for us. It was actually a relief to know that we wouldn't have to endure many more terrible swaying sleeps.
We have considered our thoughts on cruises in general and whilst we may be harsh here, our entire opinion is based solely from this one cruise experience. If we were to sum it up in one word, that word would be 'nightmare'. The cruise ship is basically a floating RSL club. Low quality food, low quality entertainment and surrounded by bogans who think they are a lot fancier than they are. These people were the worst. It was like they felt that because they were on a cruise that they could be demanding and rude to the staff. Such entitled behaviour that you could tell they wouldn't exhibit in their daily lives.
There were some upsides to this cruise though. The staff were absolutely wonderful. They were from around the world and were splendid. The comedians on board (the ones who didn't get cancelled) were of great quality and were absolutely hilarious (Daniel Townes & Jacques Barrett – look them up). The drinks were reasonably priced and tasty and the availability of a multitude of food options was pleasant.
In summary we would say that this cruise felt like a home-brand holiday and we regret booking it. It was a knee-jerk reaction to losing our Japan trip. If this band-aid measure has taught us anything though it is that cruises just aren't for us. It would take a lot to get us back on one and it certainly would need to be for less than 8 days (ours got cut to 6 and even then it felt like an eternity). Perhaps it is just the ship we were on or the cruise line that we sailed with. Maybe it was the weather conditions or cancelled ports or maybe it was a combination of all of these things. Regardless of that – we are now on the first day of our 14 days quarantine. Here's to not having the Coronavirus! (hopefully)